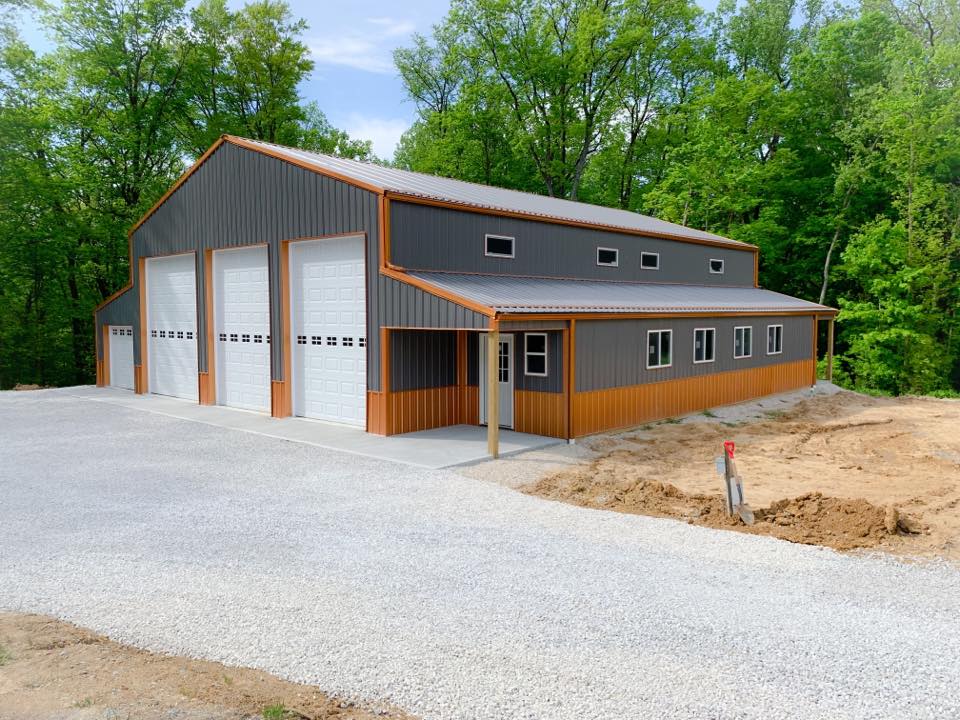 QUALITY SO CHEAP, IT SHOULD BE ILLEGAL!
Custom Barndominium
There is a significant savings when you build a post frame home (pole barn house) vs. a traditional residential home. You still receive a quality built home but with a leaner budget.
In addition to the savings you receive when building, you will continue to save because your post frame home is highly energy efficient. Once the building is complete the savings keep on coming.
Another great fact about post frame residential homes is that there is a lot of wide open space. You get that nice open, airy feel. It leaves you open to an abundance of selection for layout and decorating. Not to mention, with all that open space we are sure there will be some real quality family time.
Building a barndominium or a custom home takes organization and transparency from your builder. At Breaking The Law Contracting, the entire game plan was to make the building experience as easy as possible for our customers. Years of going over options and decisions from our customers led us to the process we use today.
We can develop all of your builder plans, take care of all structural details, and give you an all inclusive source to select all of your option from one place. We do not ask customers to run around to different locations selecting items. We offer everything from one place making the process an enjoyable one.