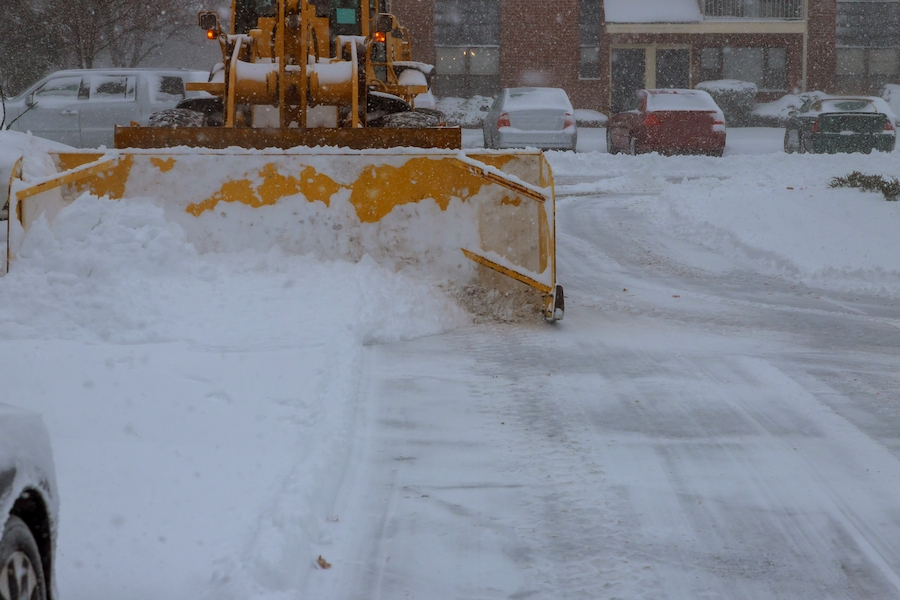 QUALITY SO CHEAP, IT SHOULD BE ILLEGAL!
Commercial Snow Removal
Are you seeing your parking spaces disappear over the course of the winter? Are the drifts too high to manage with a snow plow, let alone a shovel?
We are a specialized provider of commercial snow removal and de-icing services. From plowing and sidewalk shoveling to sanding and de-icing, our customers know that their property will be easily accessible no matter what the weather brings.
Snow Removal for Parking Lots
Snow accumulation affects your commercial property. Whether you run a building, mall, or apartment building, the people who frequent your commercial property and the structure of your building may suffer damages if you don't find the best commercial snow removal services.