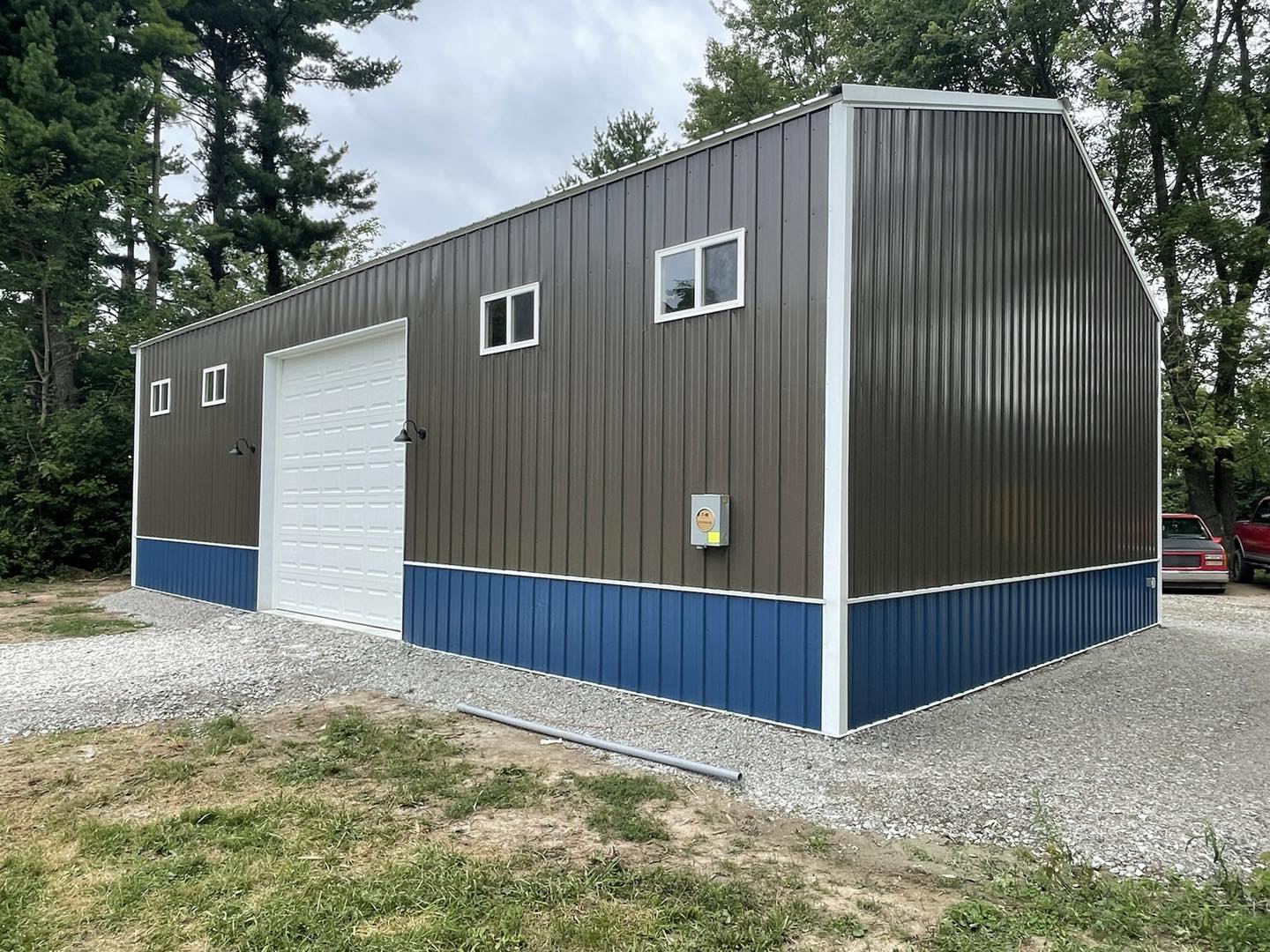 QUALITY SO CHEAP, IT SHOULD BE ILLEGAL!
Custom Pole Barns
Have you been considering having a pole barn built on your property? 
Like any project, especially involving construction, it's important to make sure you're working with a professional company. These buildings require planning, including considering how large the facility needs to be. The design is also best left to a trusted professional. Numerous factors can cause the demise of a pole barn, including heavy snow loads, wind, lumber defects, poor construction and more! To help make sure you're on the right track, turn to the experts at Breaking The Law Contracting.