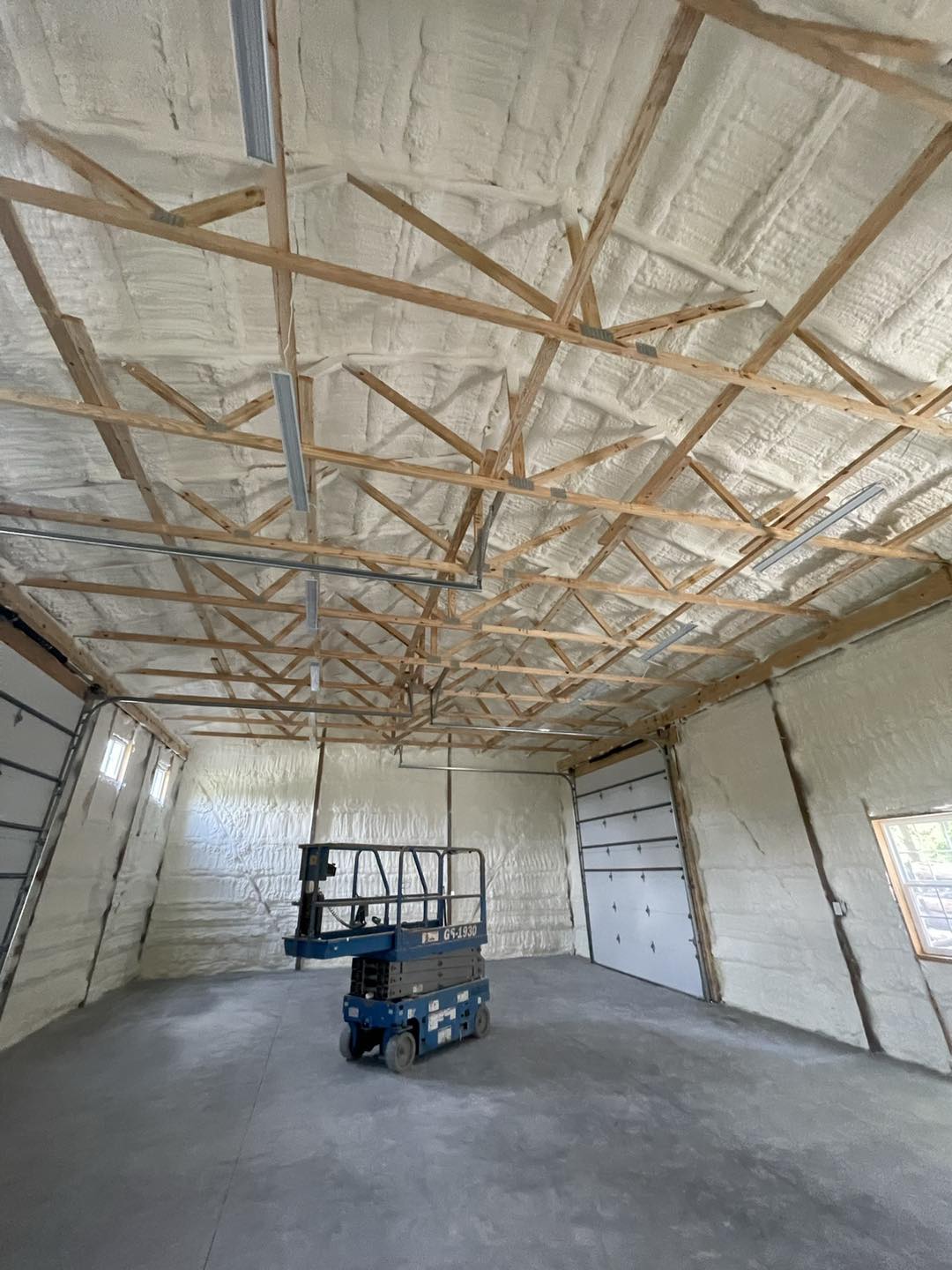 QUALITY SO CHEAP, IT SHOULD BE ILLEGAL!
Residential & Commercial Spray Foam
MAKE YOUR HOME/BUILDING MORE ENERGY EFFICIENT AND SAVE MONEY WITH SPRAY FOAM INSULATION!
We are experts in spray foam insulation for residential, commercial and industrial applications and pride ourselves in our personalized and prompt customer service. Whether your needs are for new construction, remodel or any other project big or small, turn to Breaking The Law Construction for all of your insulation needs.

Why insulate with open-cell spray foam insulation?
Open-cell foam insulation provides superior energy efficiency and air infiltration control as a high performance building envelope insulation system.
R value 3.9 per 1"
70% energy savings
Improves structure strengths
Lower energy bills
Mold and mildew proof
-sound deadening, and proofing for better acoustics
Air tight, air barrier @ 3"
According to the United States Department of Energy, up to 40% of heating and cooling costs are wasted due to uncontrolled air leakage/infiltration.